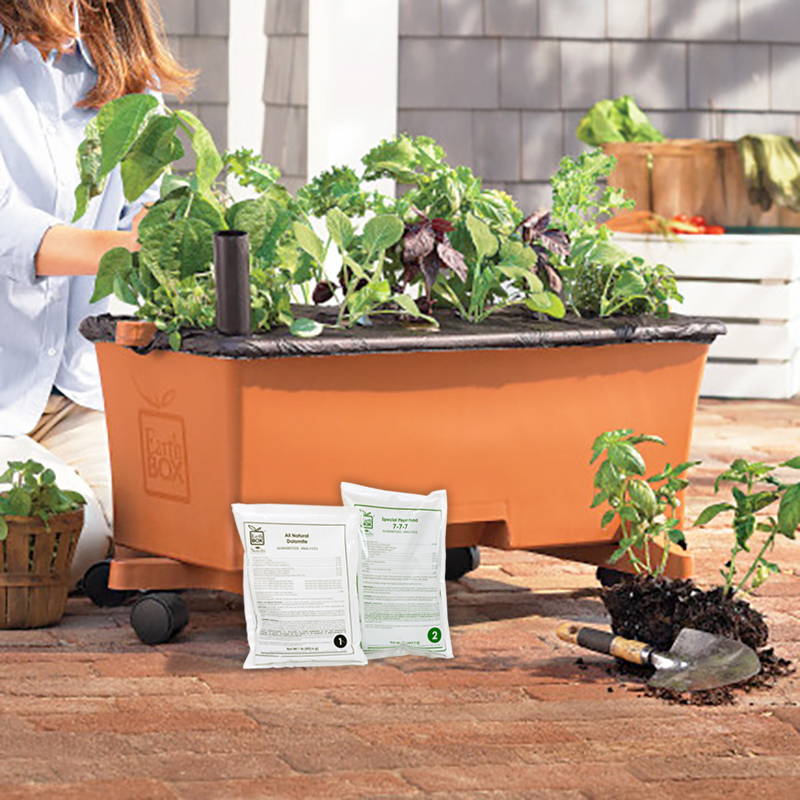 | | | | | | |
| --- | --- | --- | --- | --- | --- |
| Product | Dim. (LxWxH) | Case | Standard | Organic | Image |
| | | | | | |
| | | | | | |
| | | | | | |
Begin your next growing season with an EarthBox Replant Kit. The kit includes pre-measured nutrients, two mulch covers, instructions, and a planting chart to make your container gardening set-up super easy. Each component within the replant kit is extremely important to the success of each EarthBox Gardening System. The slow-release fertilizer is absorbed at just the right pace throughout the growing season, so you don't have to worry about adding additional or unnecessary ingredients at different times or stages of the plant's life cycle. The dolomite is necessary to balance the pH of the potting mix so your plant stays happy and can retain water and nutrients. The mulch cover keeps all the nutrients packed in, and the weeds out, and controls the environment within the container. Use the bonus mulch cover for a second growing season or use it to winterize your EarthBox. Choose between the Original Replant Kit, the Junior Replant Kit, or the Root & Veg Replant Kit. You'll be delighted to see the high yields and convenience of growing with the EarthBox Replant Kit. Each kit plants one gardening system and comes with a 1-year, 100% satisfaction guarantee. This tried-and-true, USA-made replant kit makes growing easier than ever.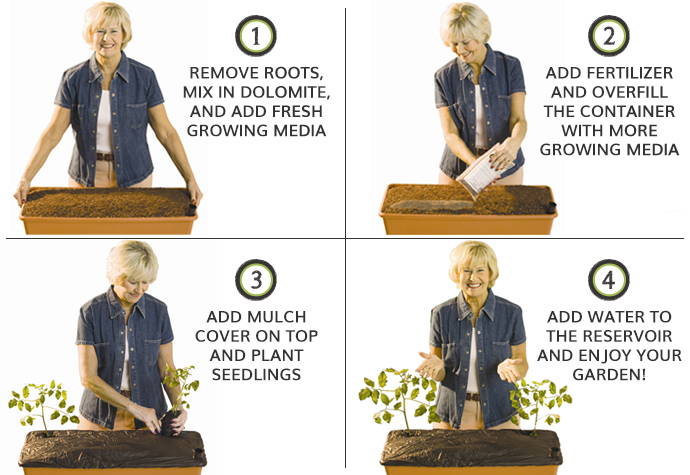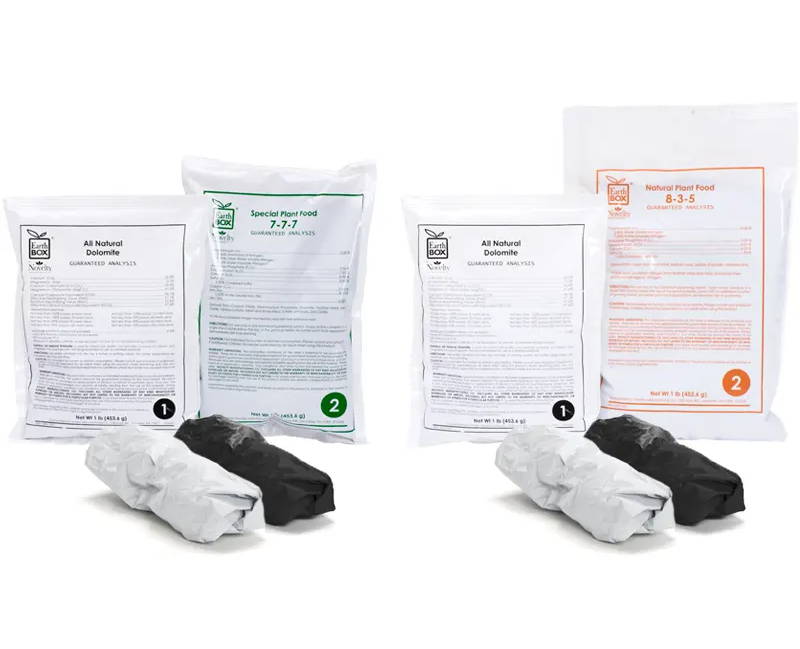 Original & Root & Veg Replant Kit Includes:
1 lb. fertilizer (Standard 7-7-7 or Organic 8-3-5)

1 lb. organic dolomite

2 B/W reversible mulch covers
1/2 lb. fertilizer (Organic 8-3-5)

1/2 lb. organic dolomite

2 B/W reversible mulch covers
Tap an image to view it larger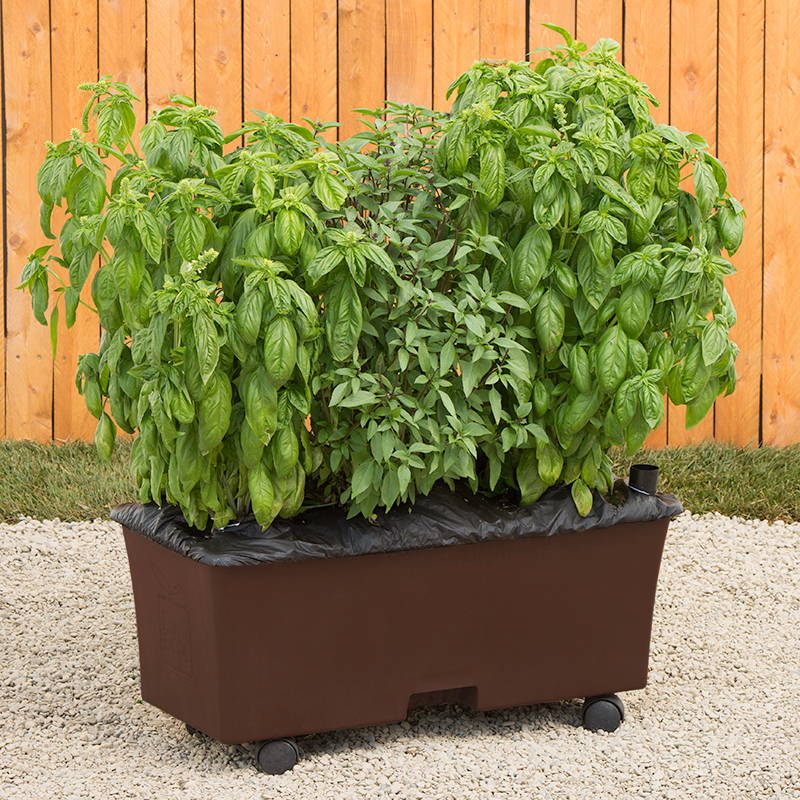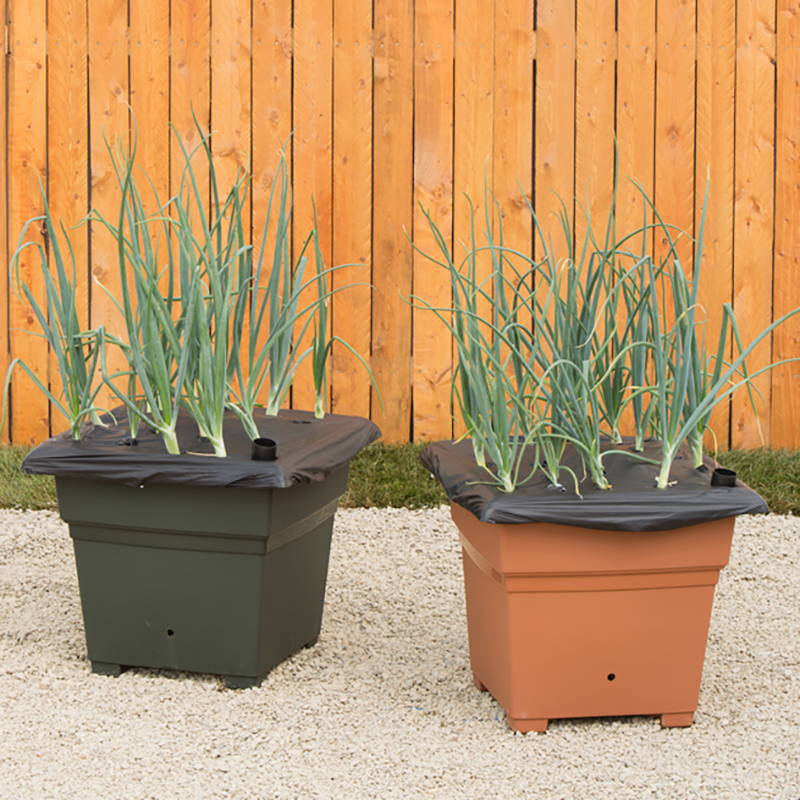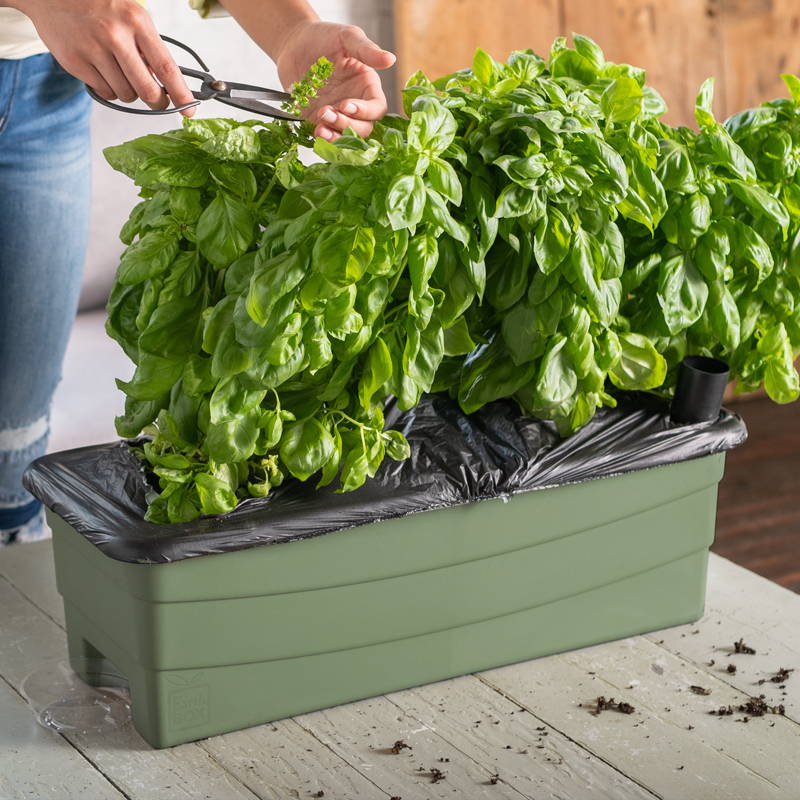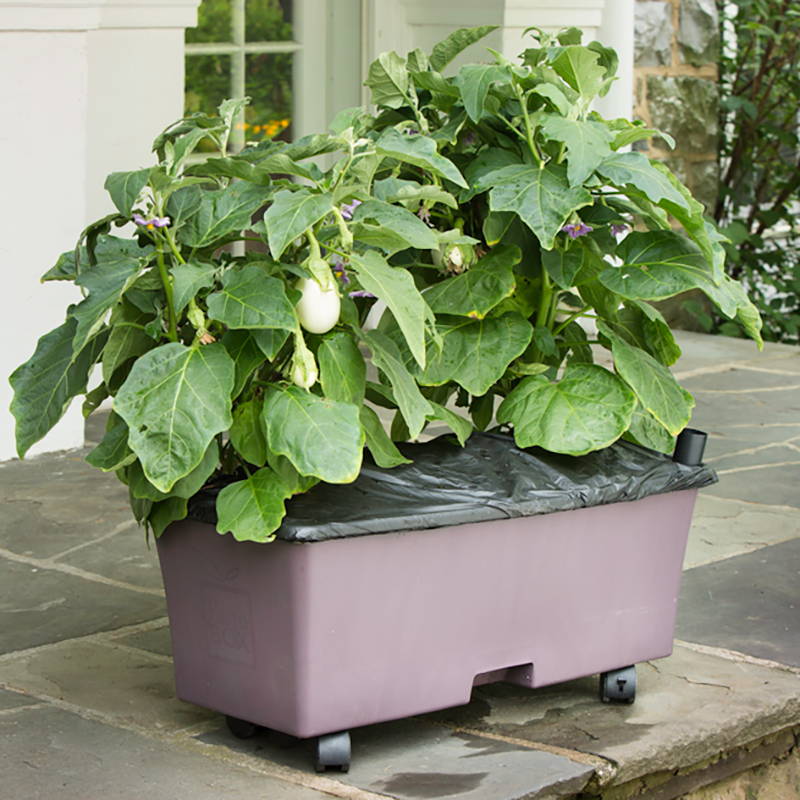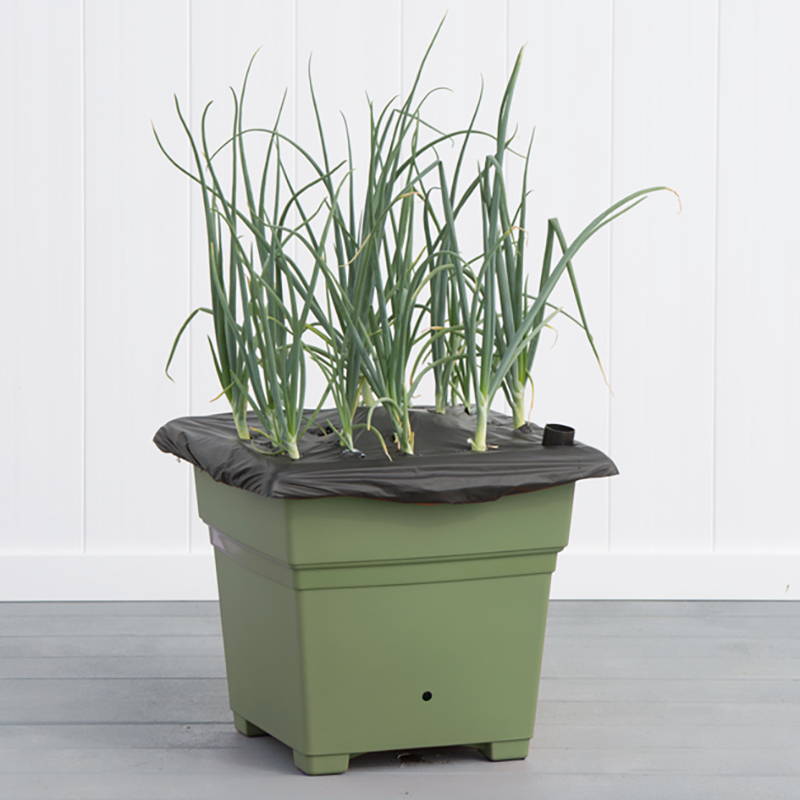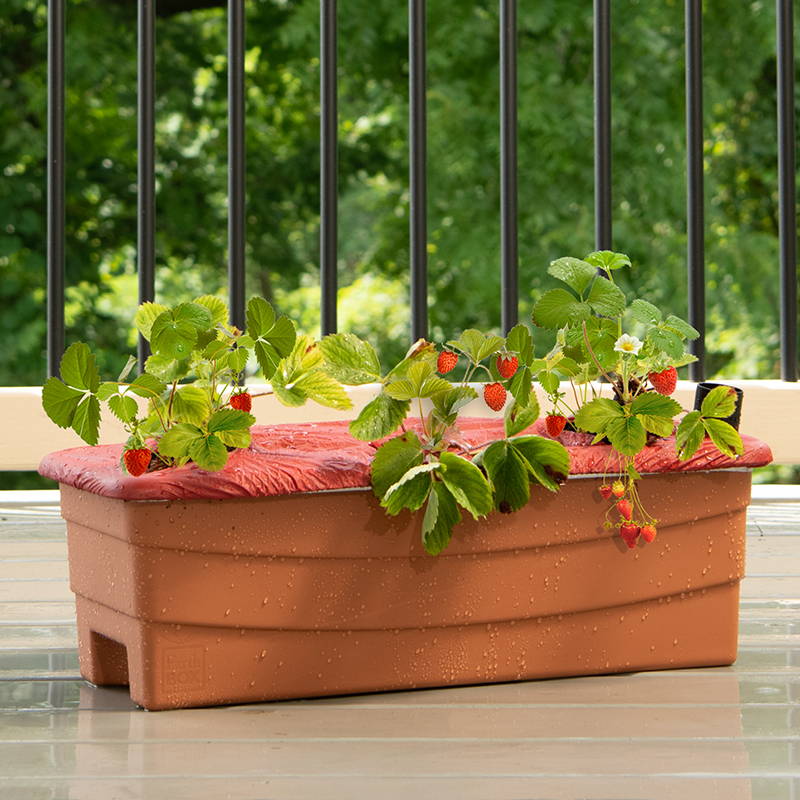 Click an image to view it larger