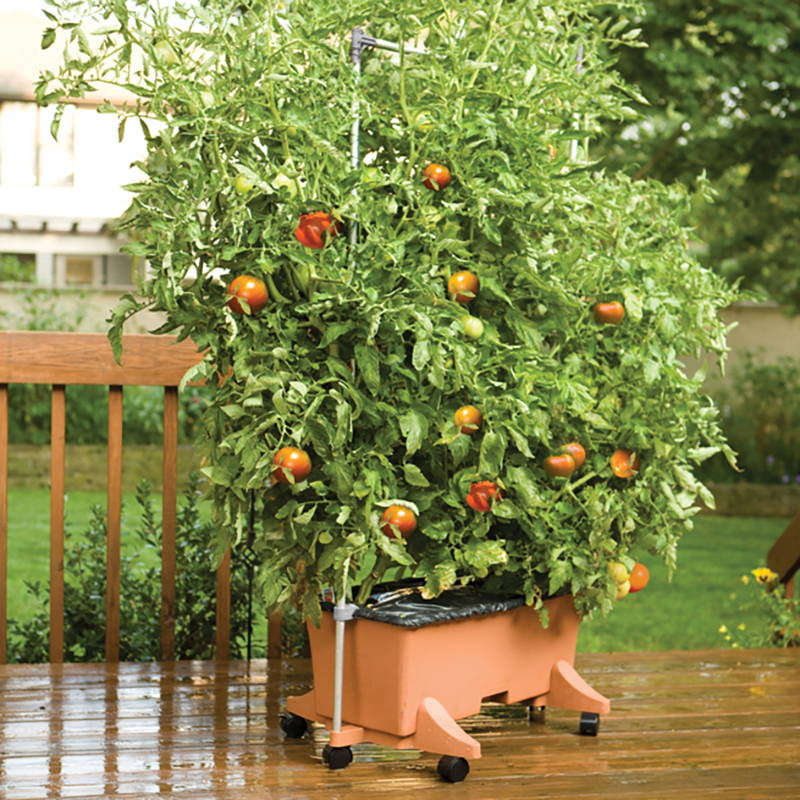 Since 1994, EarthBox® has been the pioneer in container gardening systems. The patented EarthBox® gardening system was developed by commercial farmers and proven in the lab and on the farm. Our maintenance-free, award-winning, high-tech growing system controls soil conditions, eliminates guesswork and more than doubles the yield of a conventional garden…with less fertilizer, less water and virtually no effort!
Make customers' lives better in small but significant ways
Constantly be learning, growing, and pushing the limits
Make products that are good to the Earth
Act responsibly and exhibit character
CONTAINER GARDENING SYSTEMS & ACCESSORIES
"I have used EarthBox growing systems for about 25 years. They are by far the best system for 'raised bed' gardening when you want to control weeds and maximize fertilizer & watering. I have given them as gifts as well as using their Education program in a school green house. Fantastic!!"
Tap an image to view it larger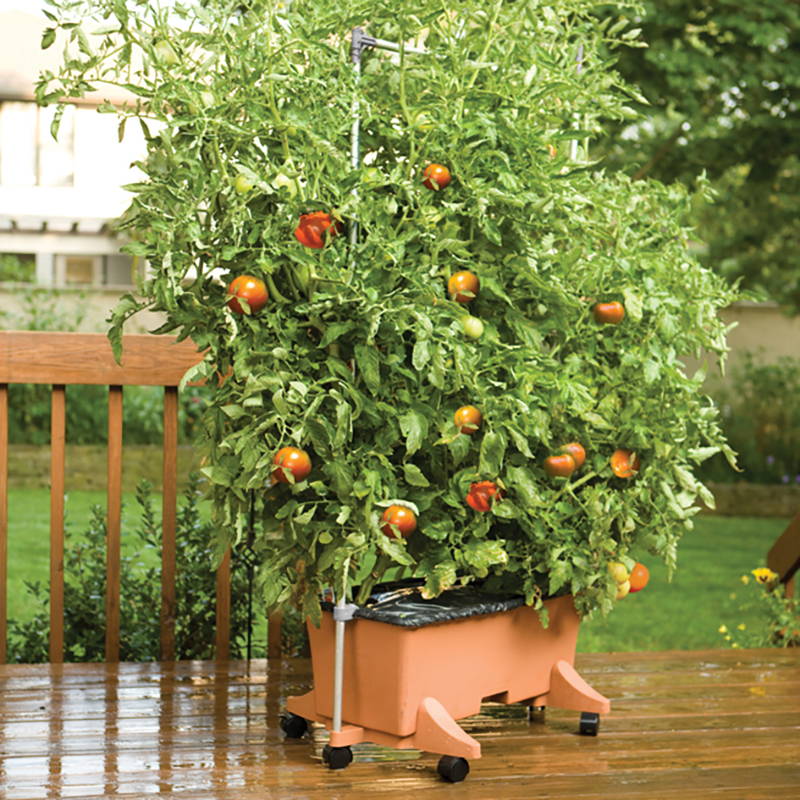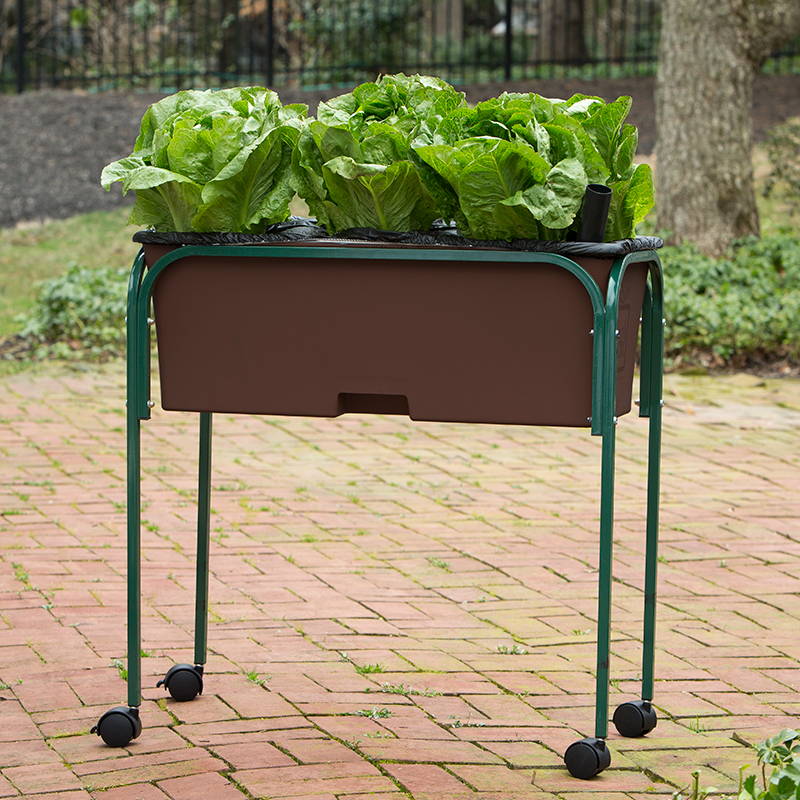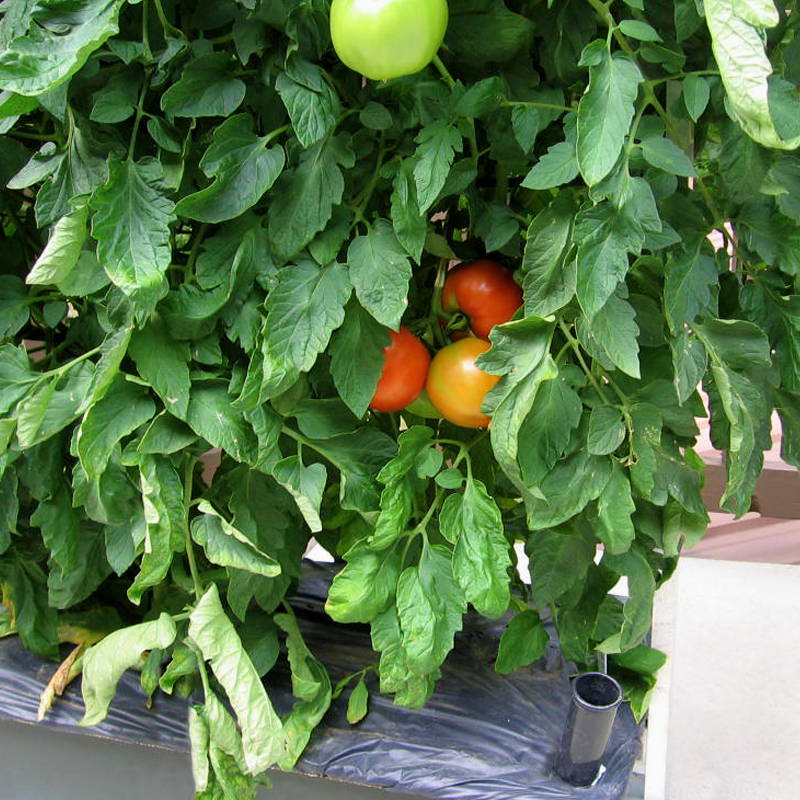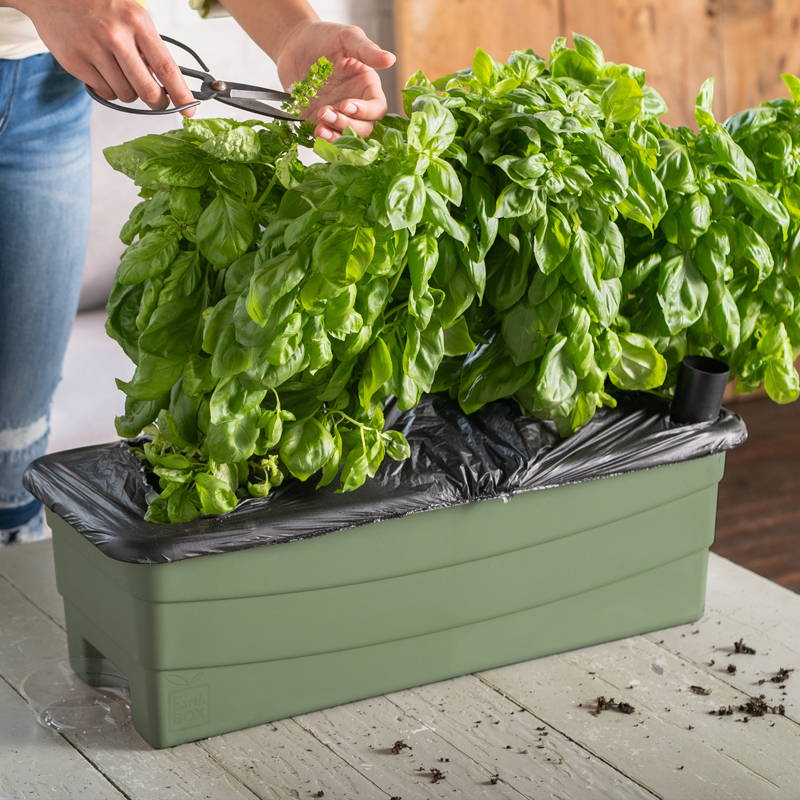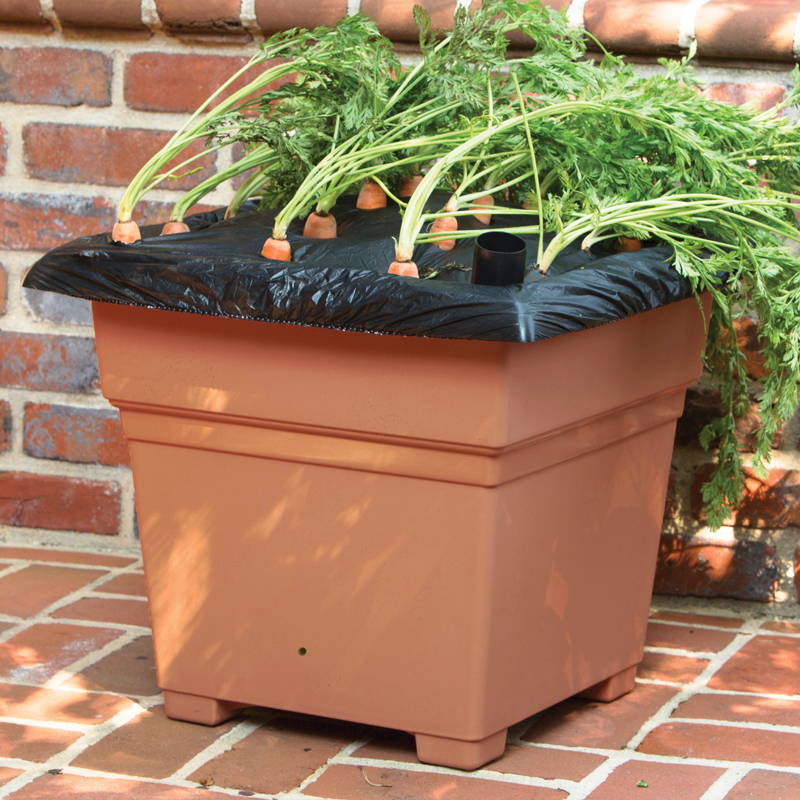 Click an image to view it larger