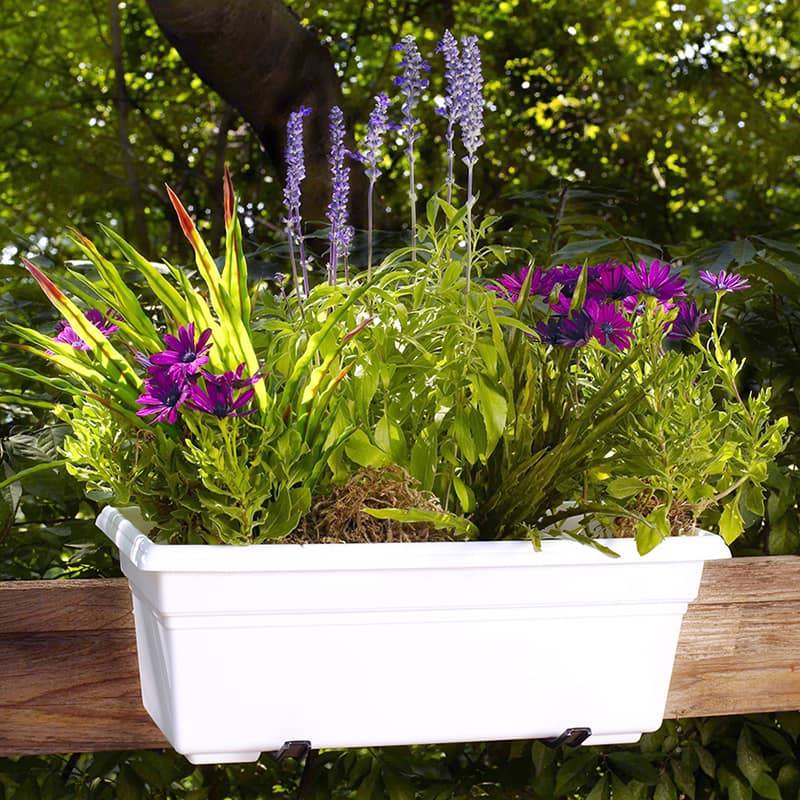 We make it easy to find beautiful, functional pots and planters for both indoor and outdoor applications—all from the comfort of your home—without breaking your budget. And, it's not just about the planter...we want you to have a successful growing experience, too! You can count on us to provide plenty of gardening and style tips, ensuring you can stay inspired about making your spaces beautiful.
Make customers' lives better in small but significant ways
Constantly be learning, growing, and pushing the limits
Make products that are good to the Earth
Act responsibly and exhibit character
PLANTERS, WATERING CANS, & ACCESSORIES
"I bought 6 products directly from Root and Vessel site and 3 from Home Goods. The design is exceptionally beautiful with vain of natural wood enhanced the dimensions of color within the planter. Its light weight makes my rearrangement of my planters easy. I like their products very much and am planning to order more."
Tap an image to view it larger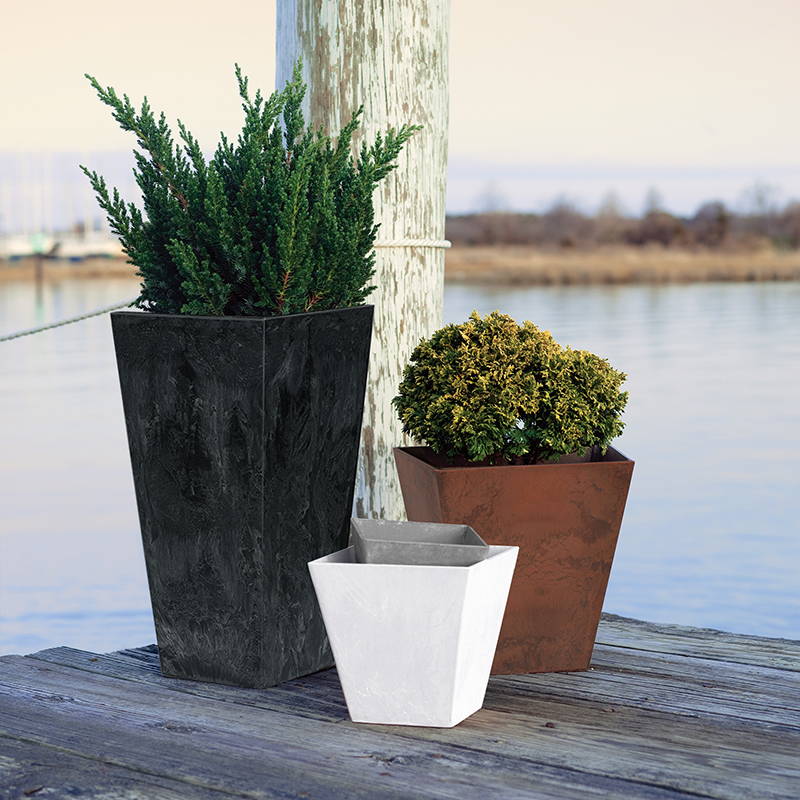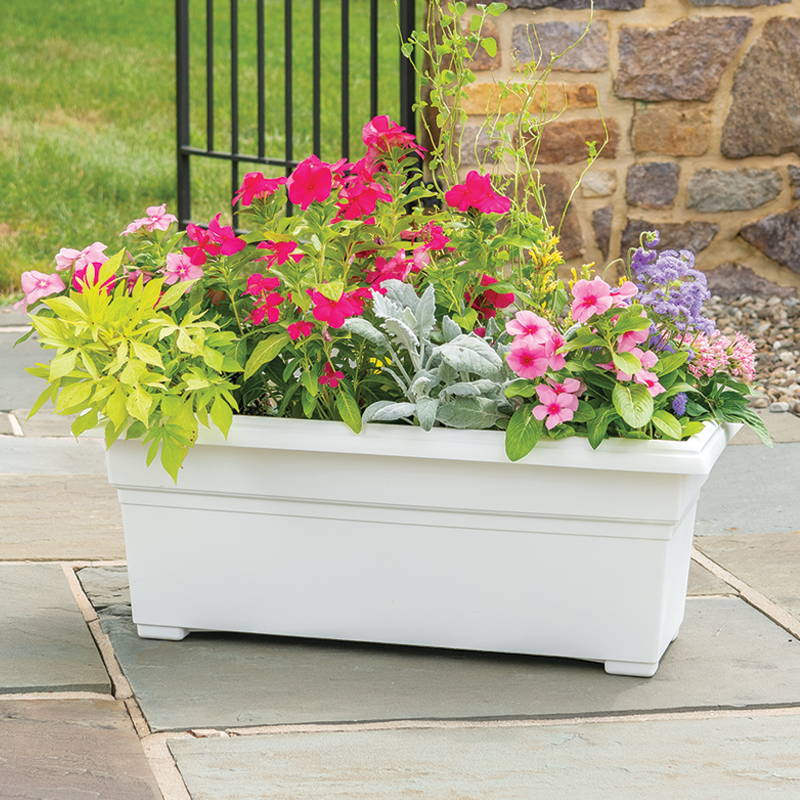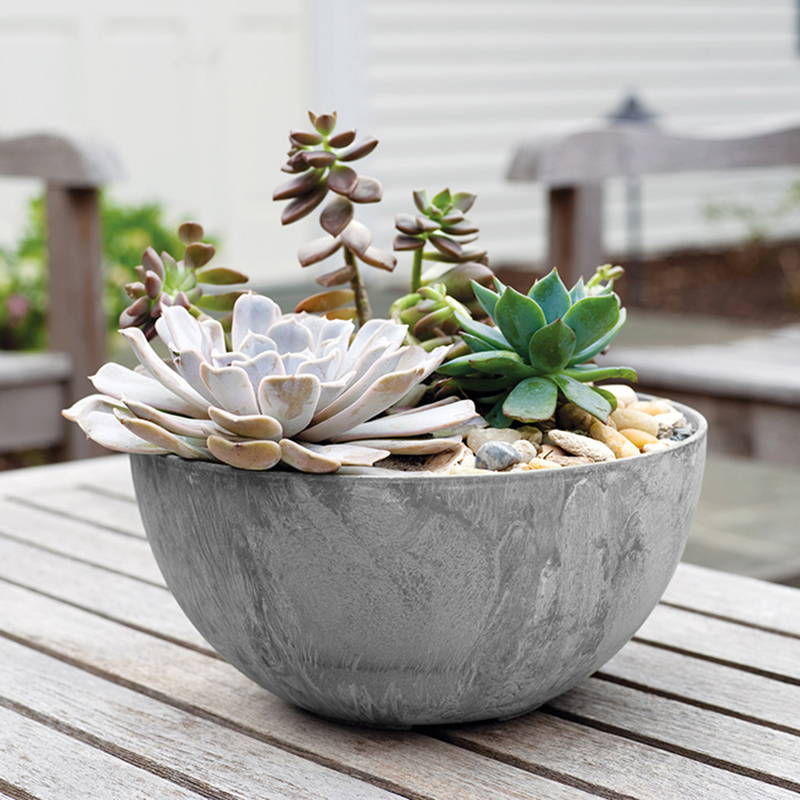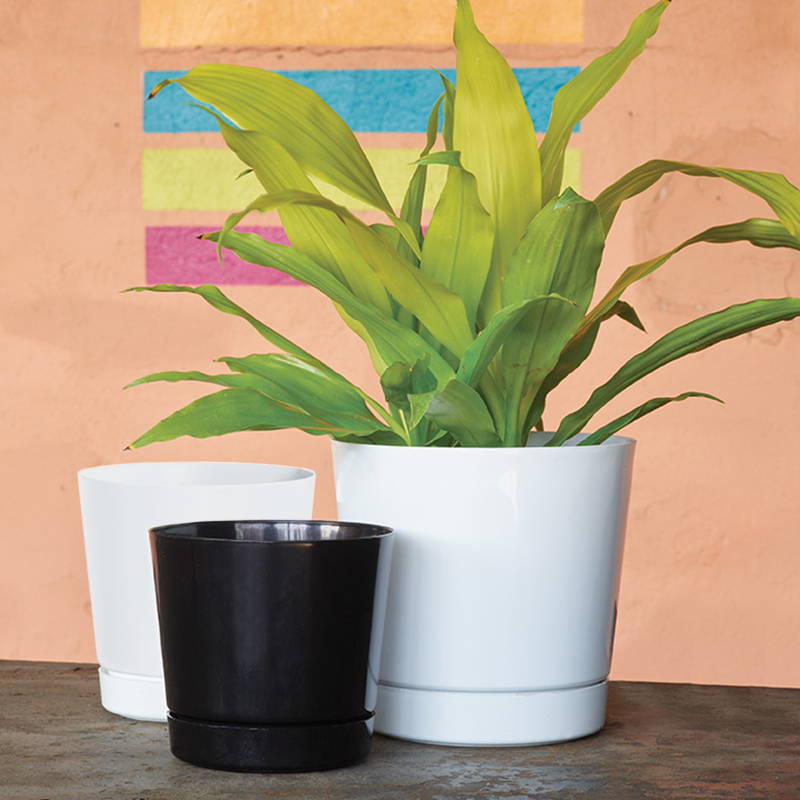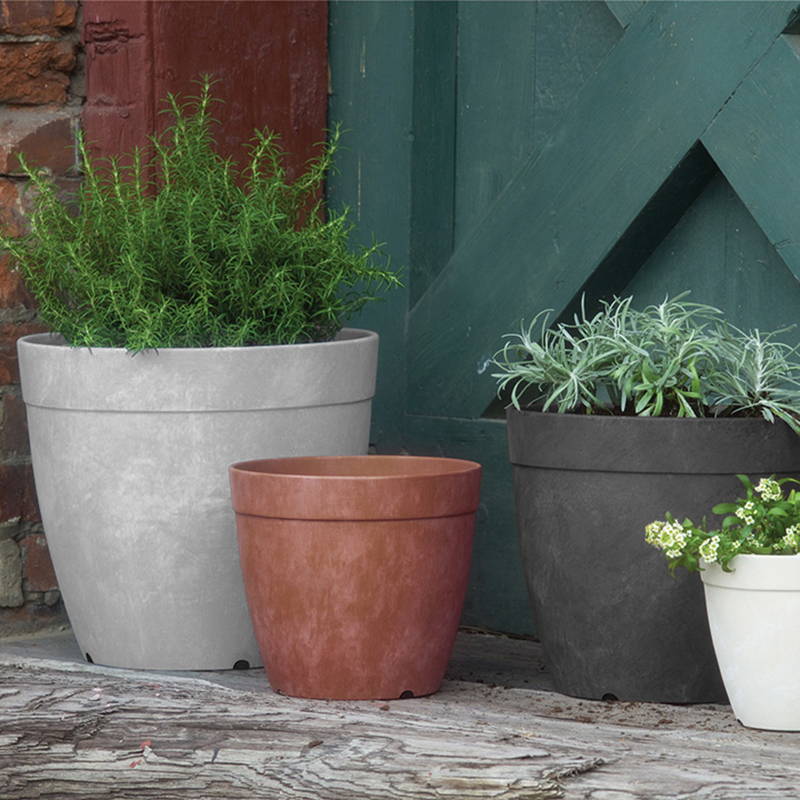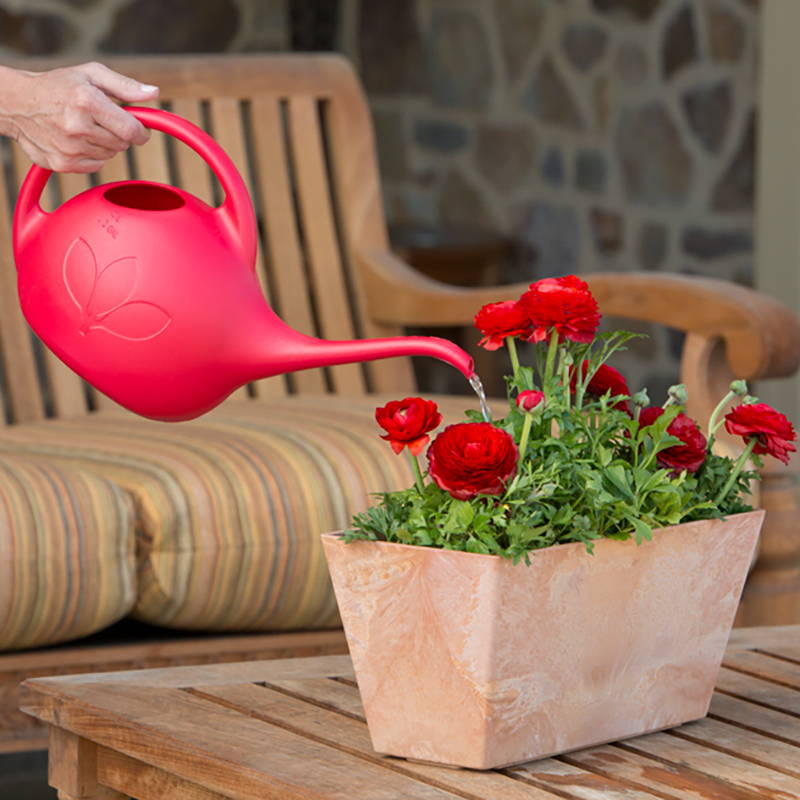 Click an image to view it larger