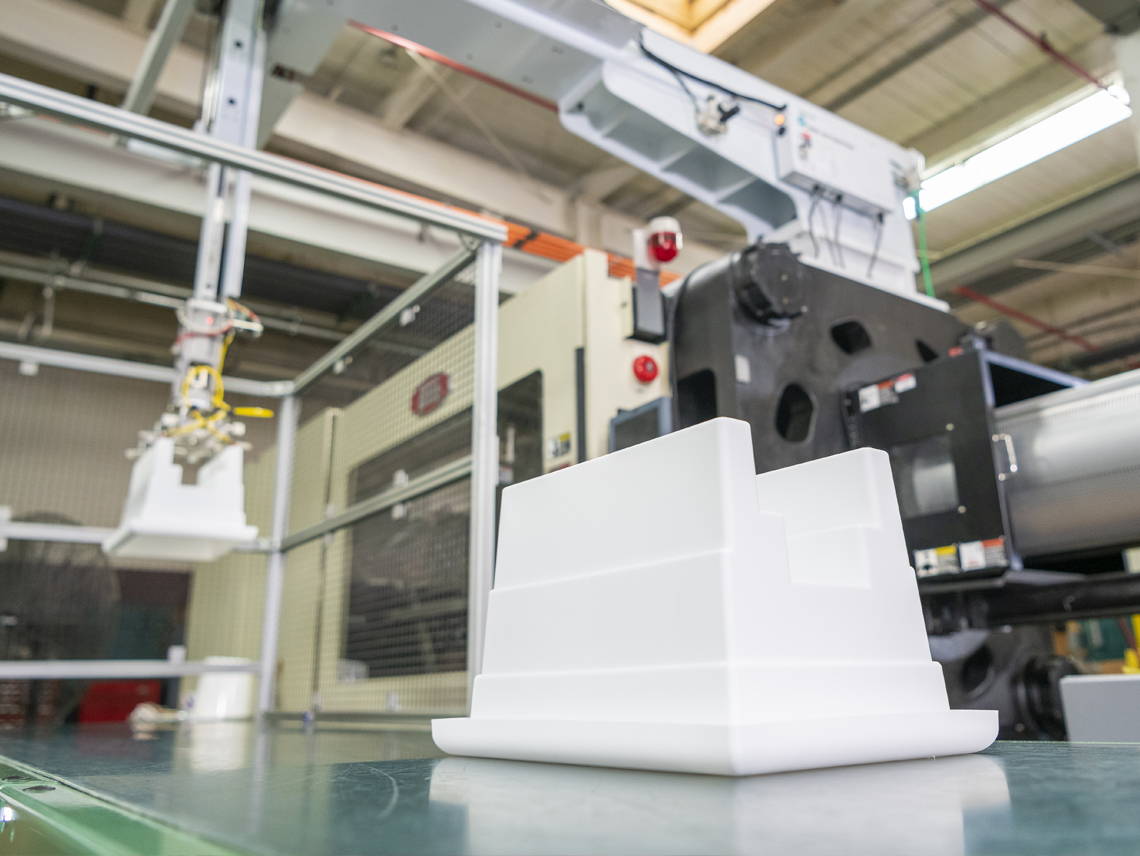 To build profitable business relationships through quality products, service, and teamwork. To innovate and manufacture products that provide solutions to everyday problems.
We want to make customers' lives better by continuously innovating and pushing the limits. We strive to make creative products that are good to the Earth and provide thoughtful solutions to common problems. Above all, we act with integrity by being responsible and exhibiting exemplary character.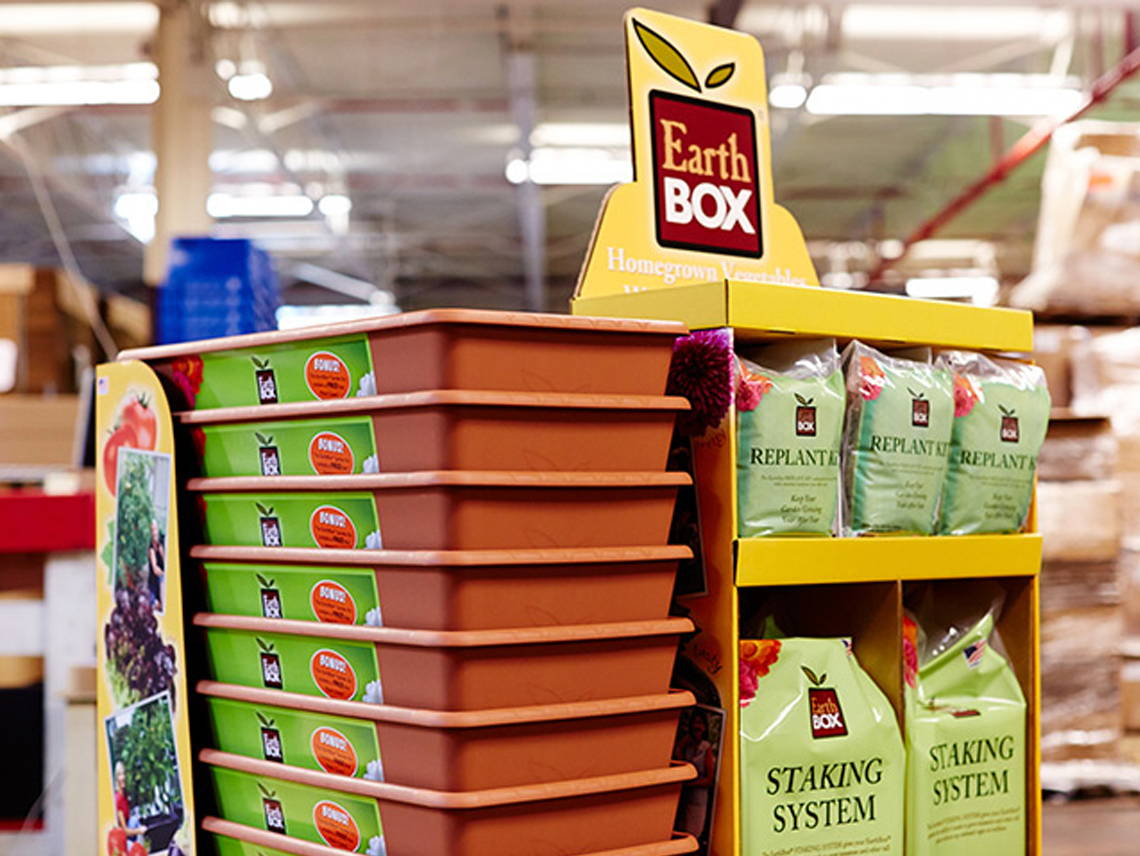 "We've had great success working with Novelty to get quality products to sell to our customers. Not only EarthBox products, but decorative pots and watering cans as well. They've been responsive and professional, and I can't say enough good things about the whole team! If you haven't worked with them yet - what are you waiting for?"
- Marissa Bynum, Shell's Feed & Garden Supply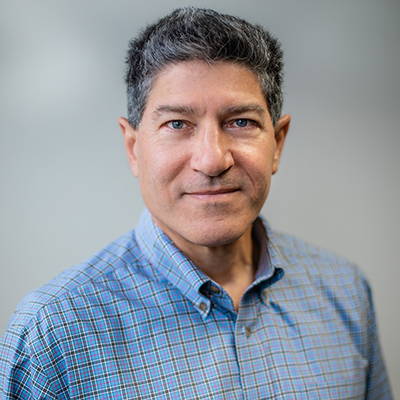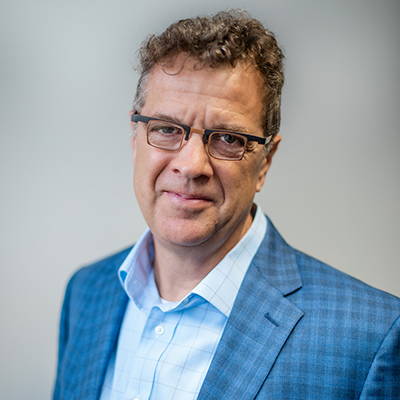 VP & Director of Sales/Marketing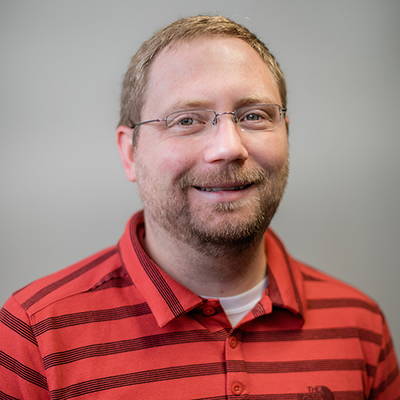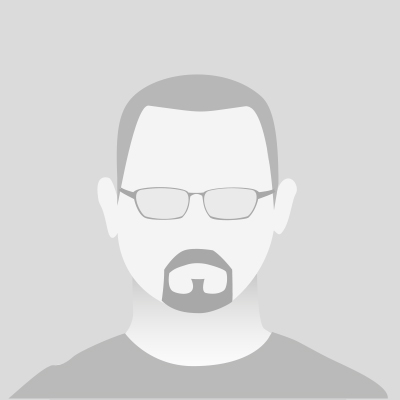 Purchasing & Production Planner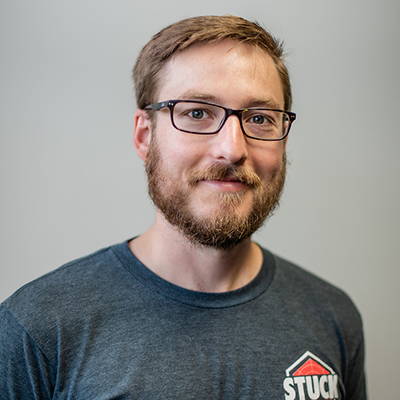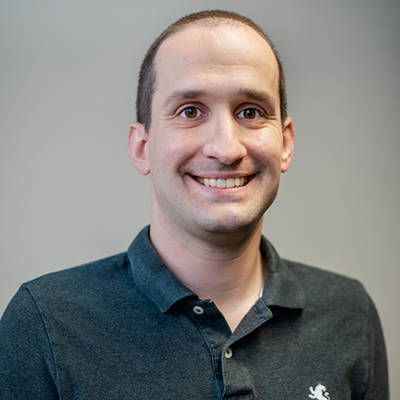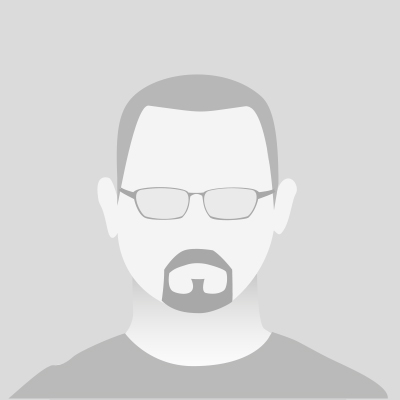 E-Commerce Marketing Specialist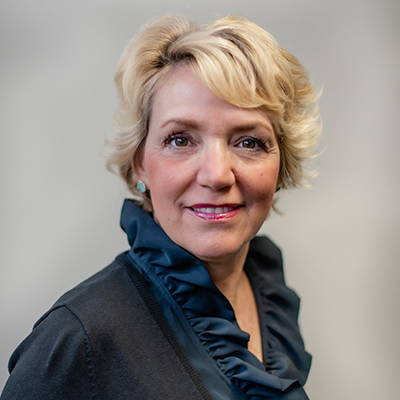 Marketing & Account Manager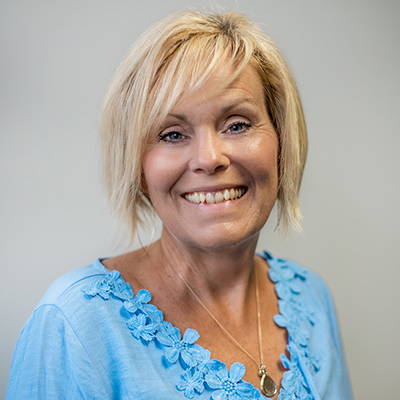 Inside Sales Representative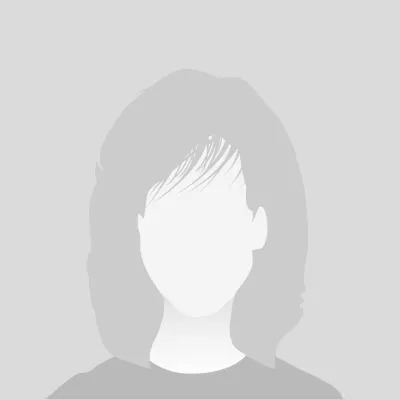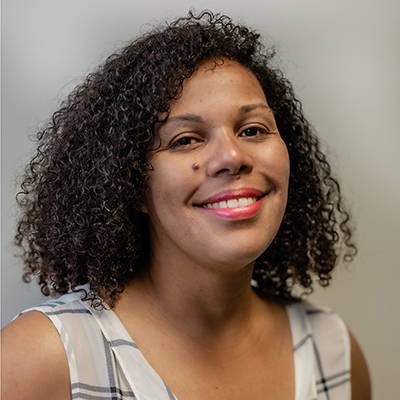 Customer Service Specialist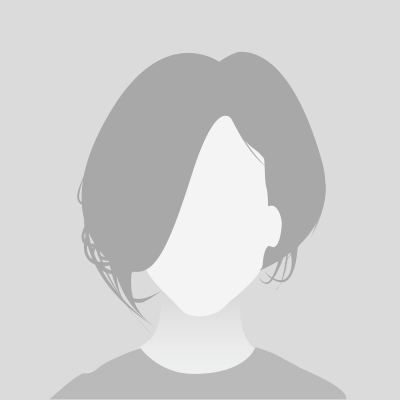 Customer Service Specialist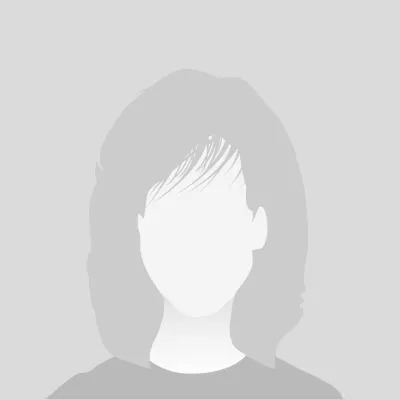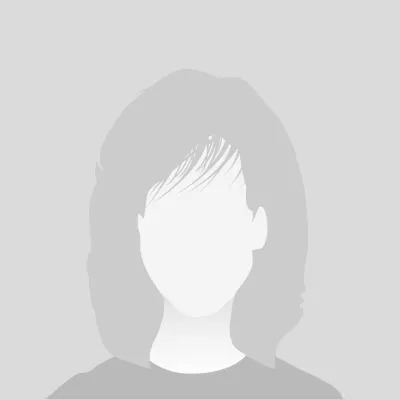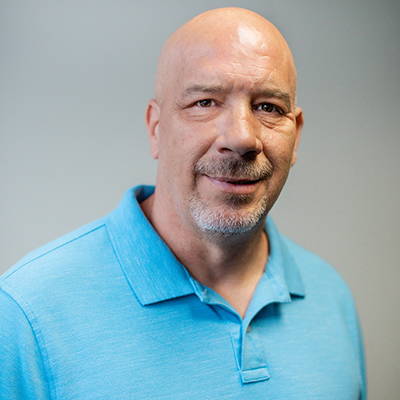 Warehouse & Shipping Manager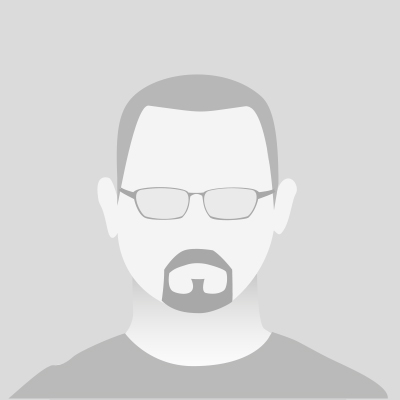 Assistant Shipping Manager