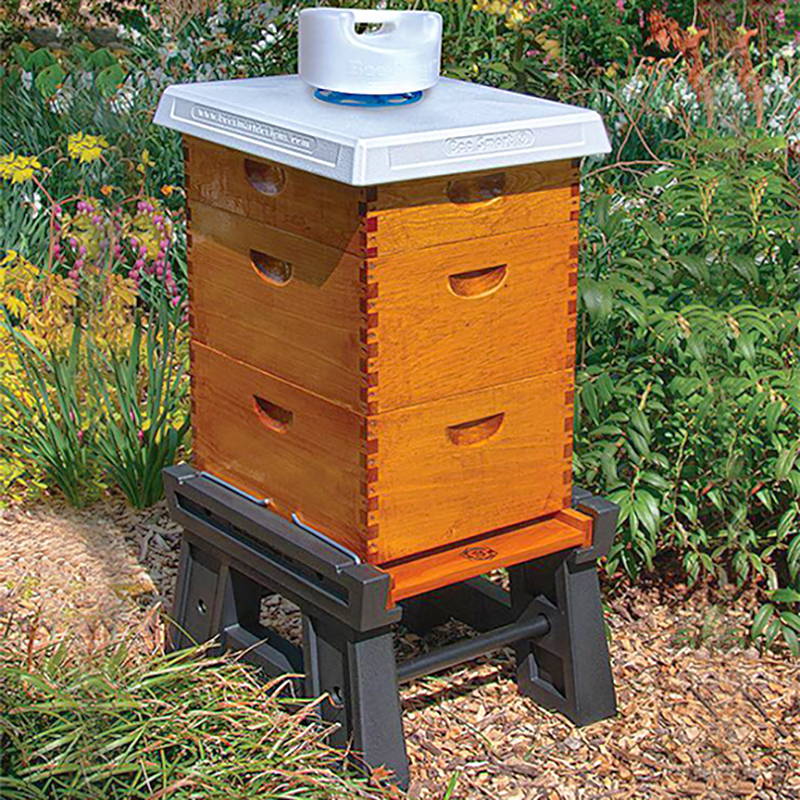 We're experts in blow molding, injection molding, and industrial design and we're here to assist you at any stage of your product's life cycle. We are a turn-key supplier and specialize in design, pre-production, sourcing, molding, manufacturing, sampling, assembly, and distribution. If you are looking for a contract manufacturing partner, we'd love the opportunity to complement your current capabilities and become a dedicated partner you can rely on. Please get started by filling out the form below. We look forward to offering support on your next project!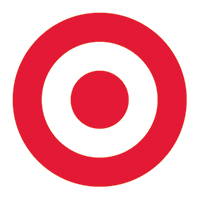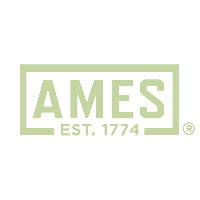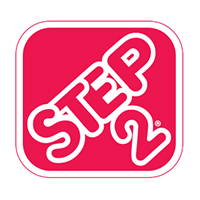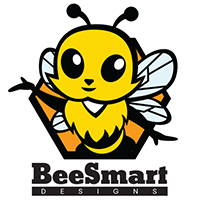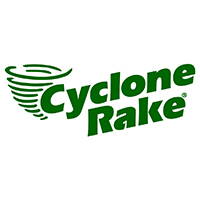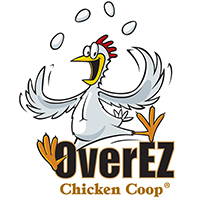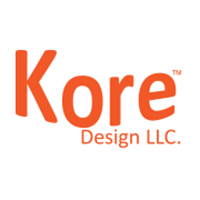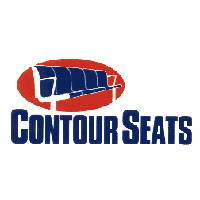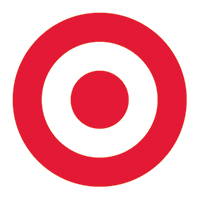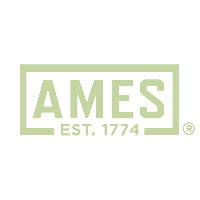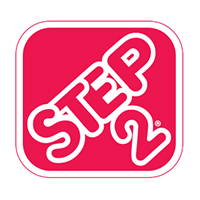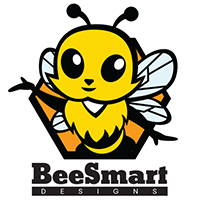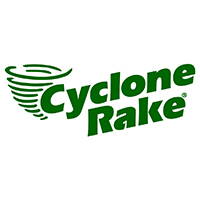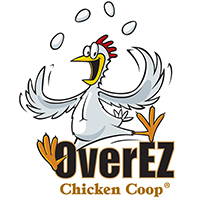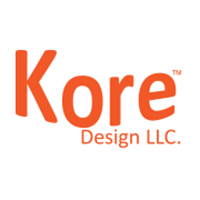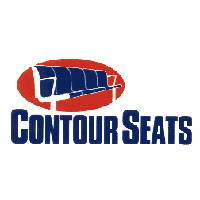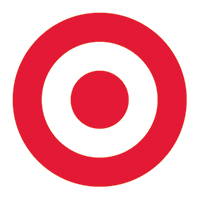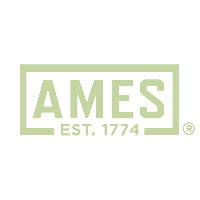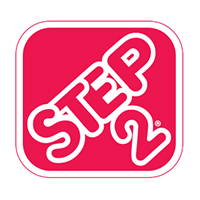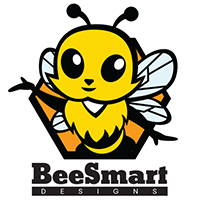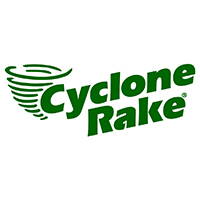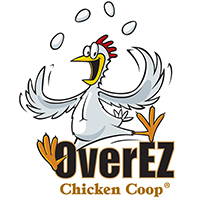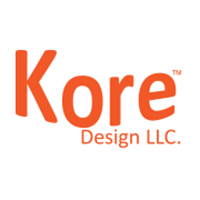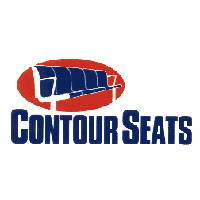 Interested in plastic fabrication for your next project?
Please fill out the form below and we'll be in touch!
Tap an image to view it larger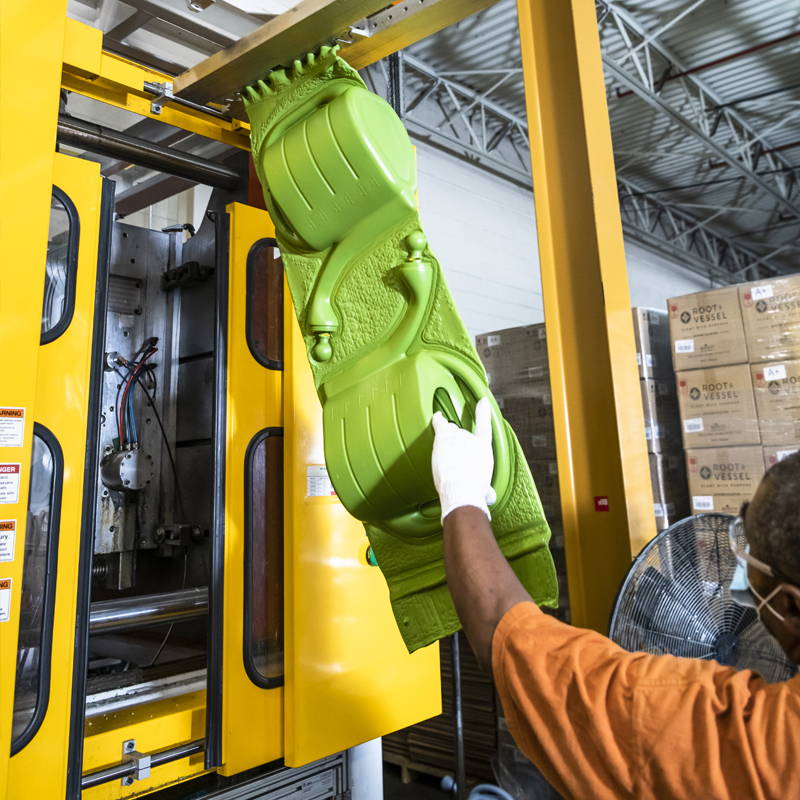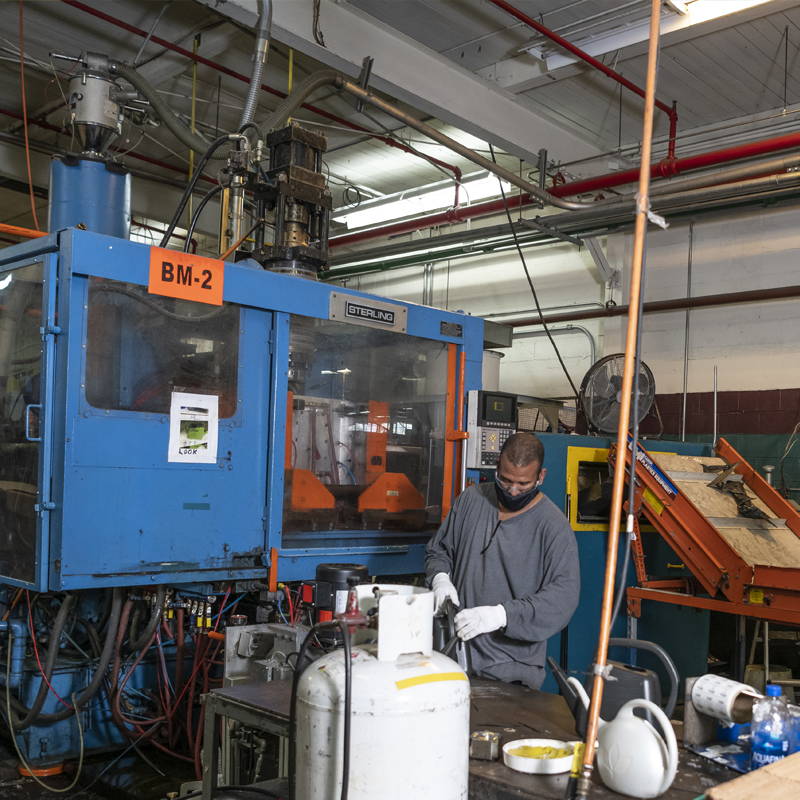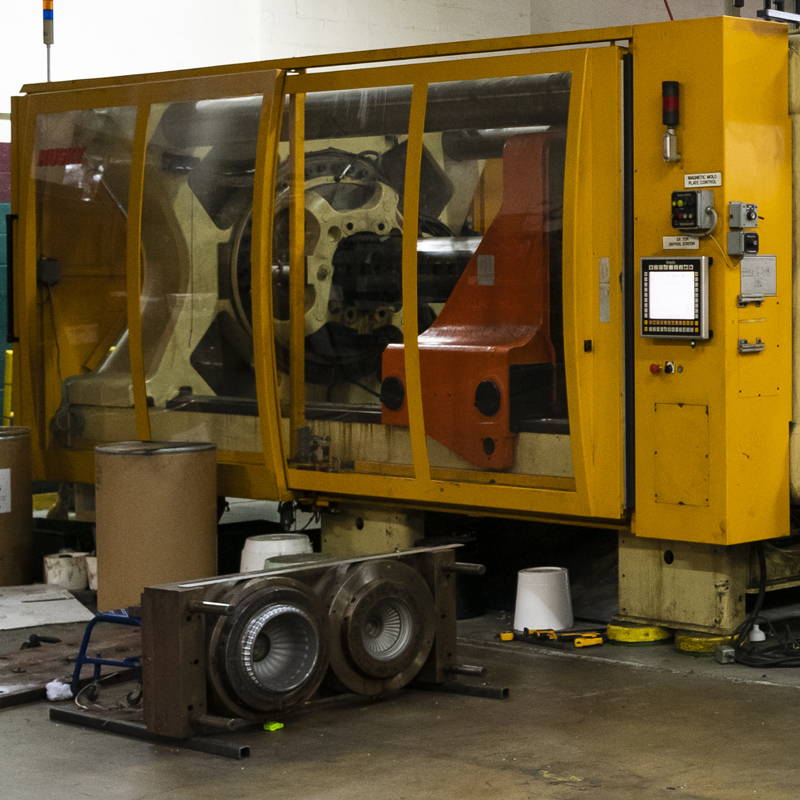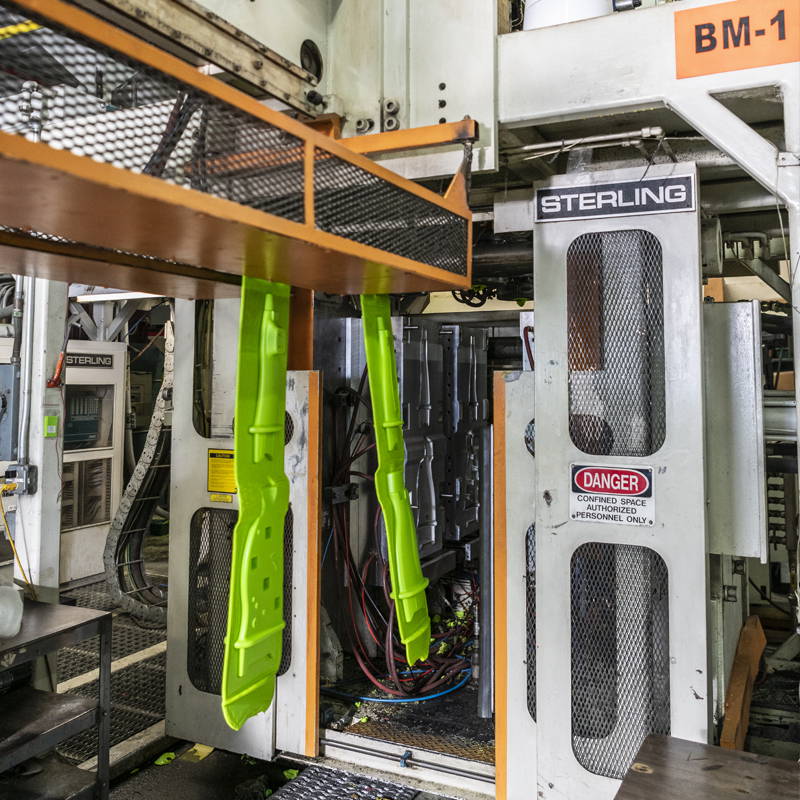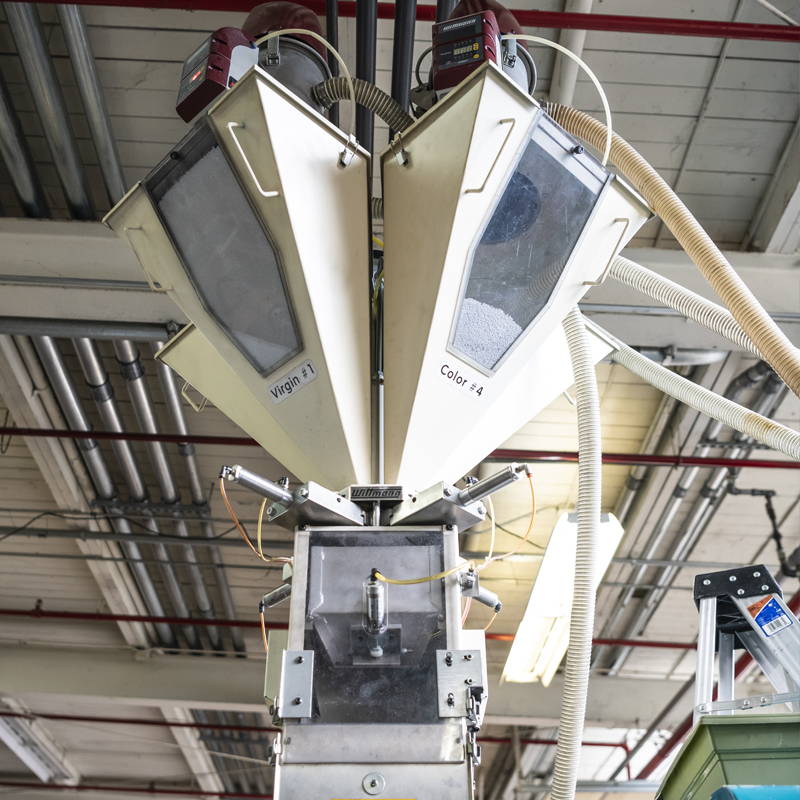 Click an image to view it larger