EARTHBOX AUTOMATIC WATERING SYSTEM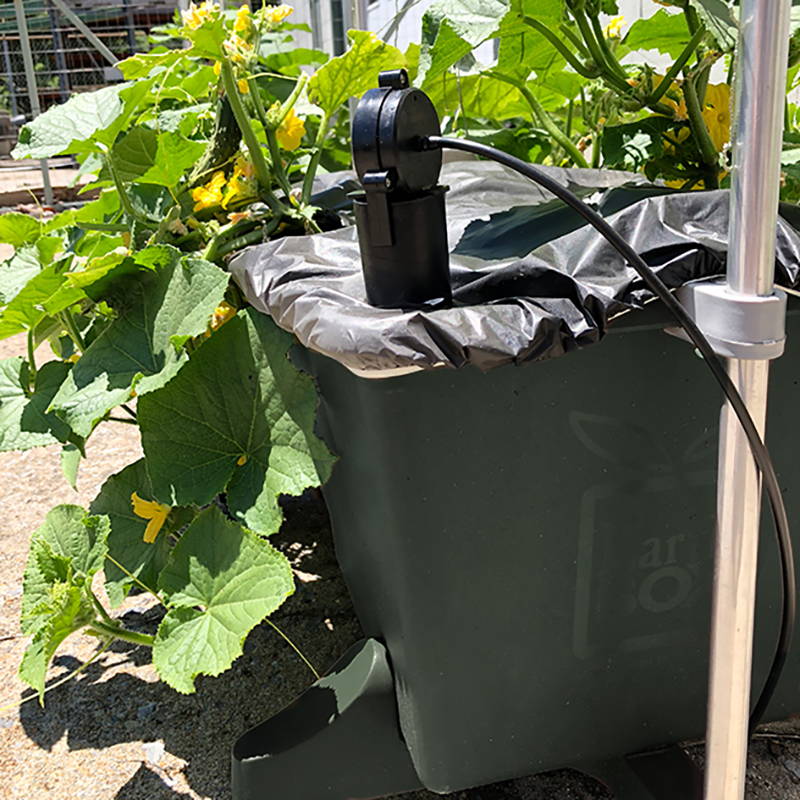 AUTOMATIC WATERING SYSTEM SPECS
| | | | |
| --- | --- | --- | --- |
| Product | Original | Root & Veg | Junior |
| | | | |
| | | | |
| | | | |
| | | | |
Make container gardening even easier with the EarthBox® Automatic Watering System! The superior, set-it-and-forget-it design establishes a slow-drip, constant water source to your EarthBox® Gardening Systems. This allows you to be away from your garden without having to worry about watering your plants.
The Automatic Watering System (AWS) works simply by connecting a water source to the AWS sensor on top of your EarthBox's fill tube. The sensor is designed to respond to the air pressure inside your EarthBox's water reservoir. The AWS will then drip water into the water reservoir accordingly. It will never overwater and will maintain the appropriate water level according to your plant's needs. Whether you are growing tomatoes or green beans, the AWS is specially designed to operate differently to each EarthBox.
The EarthBox® Automatic Watering System is easy to set up and makes it simple for you to spend less time watering and more time enjoying your garden. It's a perfect back-up system if you forget to water or will be going out of town for a few days. Each gardening system hooked up to the AWS receives the perfect amount of water to allow them to grow perfectly throughout their lifecycle.
Choose between a variety of configurations based on your EarthBox Container Garden. Available online only.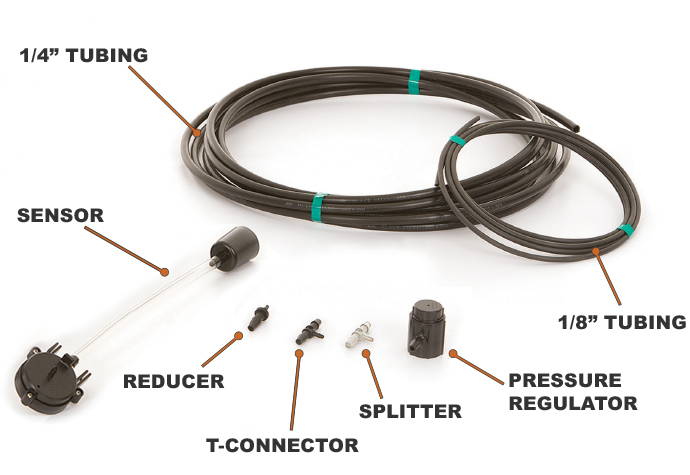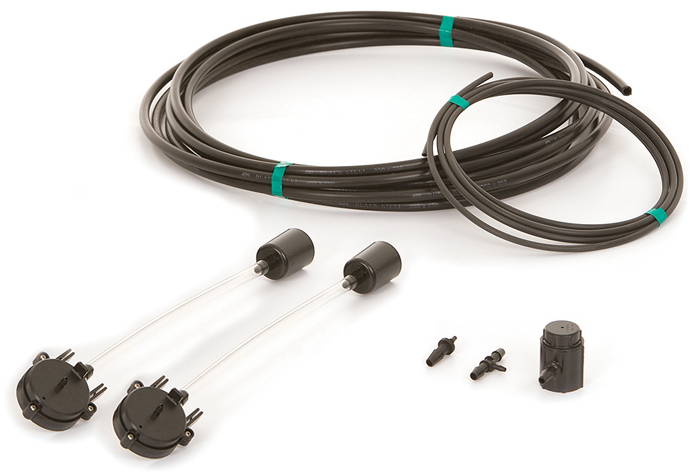 Each Automatic Watering System Includes:
2 sensors

1 black T-connector

1 white T-connector

2 reducers

25 ft. of 0.25" tubing (large)

6 ft. of 0.125" tubing (small)
Tap an image to view it larger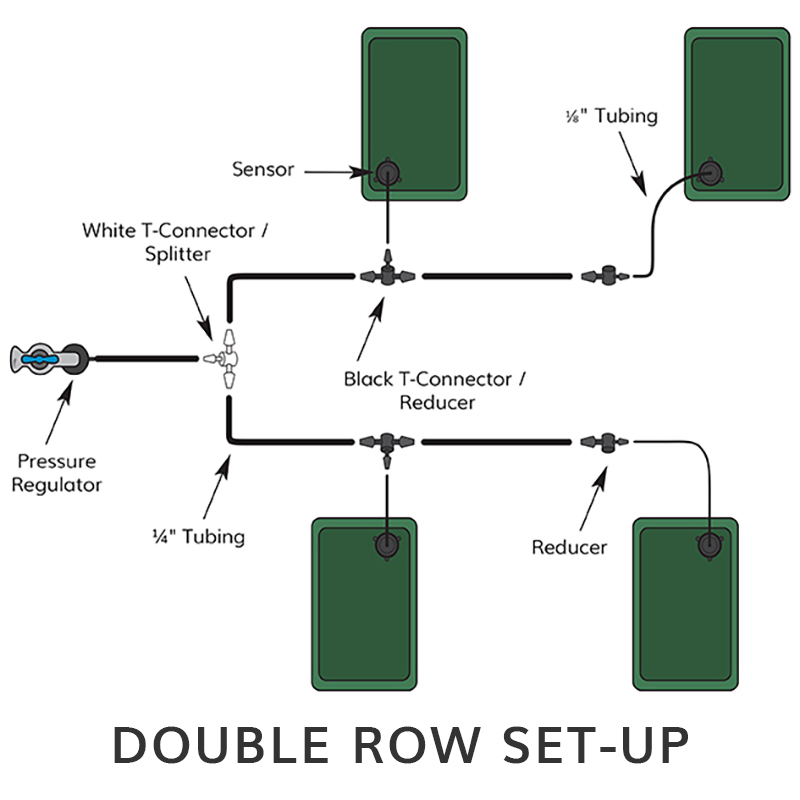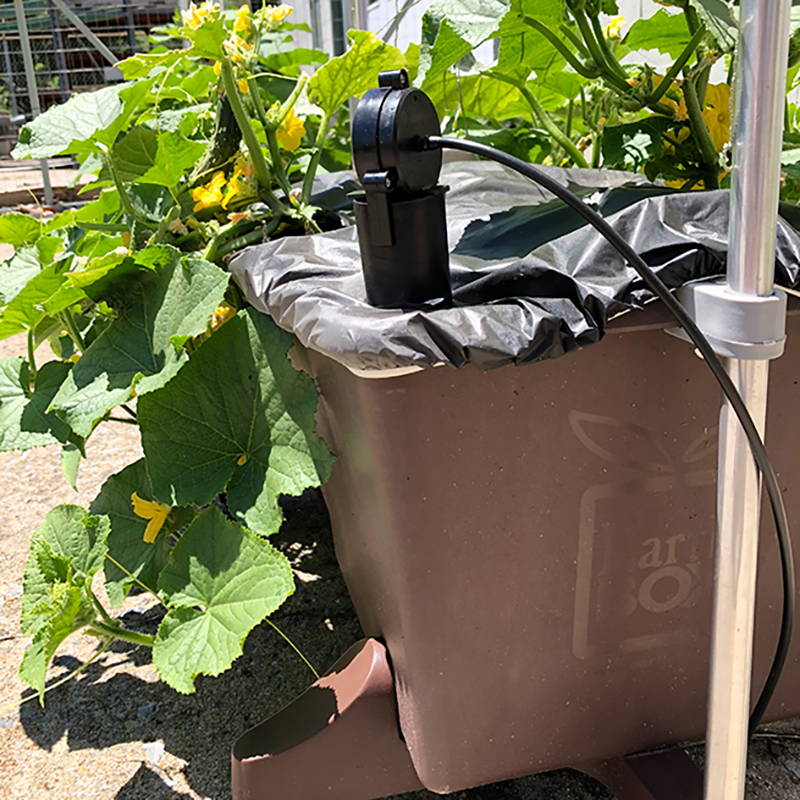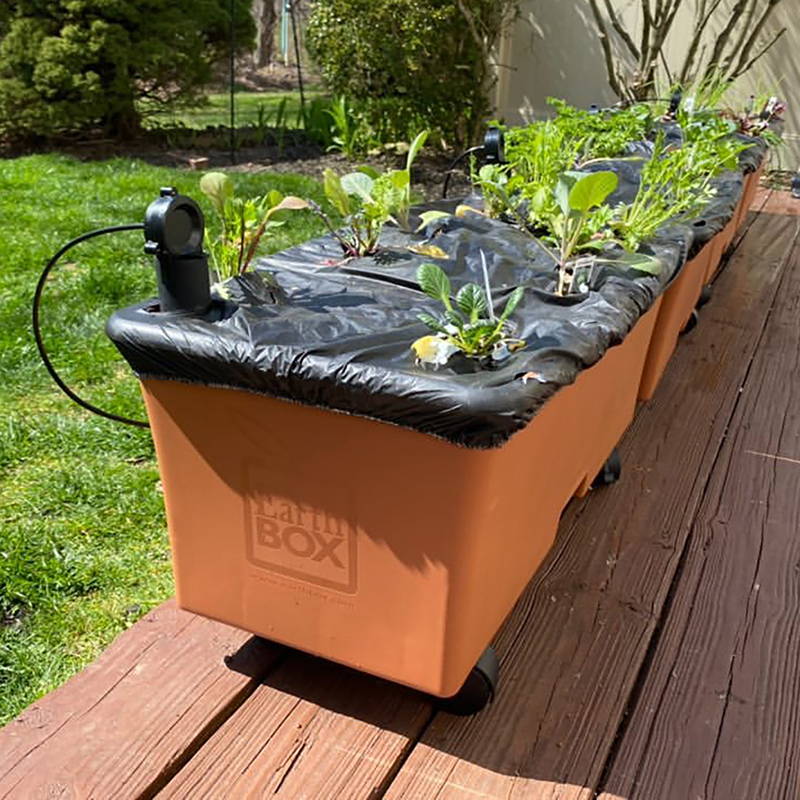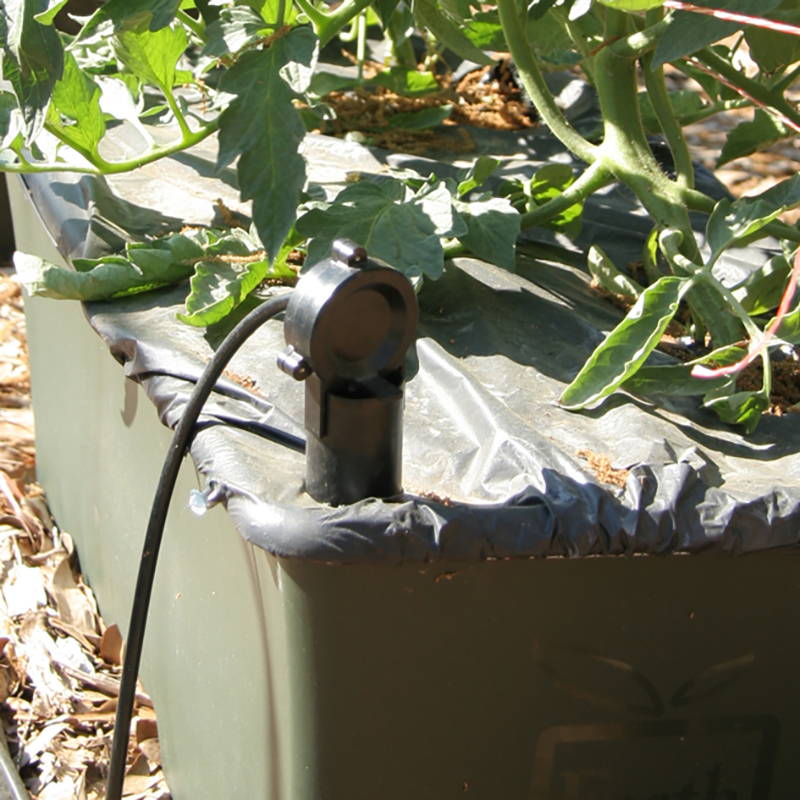 Click an image to view it larger